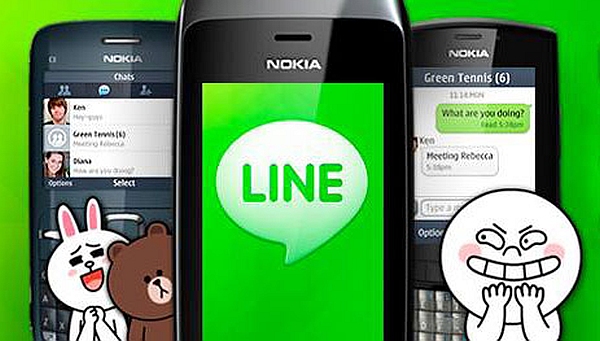 Line is an application through which you can do free unlimited calls and messages. It is a VoIP (Voice Over Internet Protocol). It's a very popular application for making free messages and calls. Make your own profile and share it with your friends.
It is available on different platforms like Android, iOS and others. In this tutorial I will show you how to set your Line account for first time.
So following are the steps:
How to make and set your Line account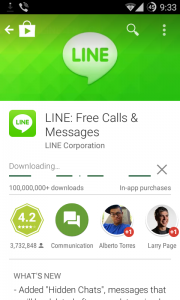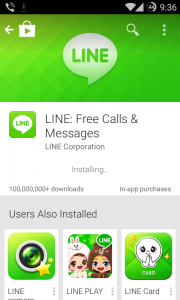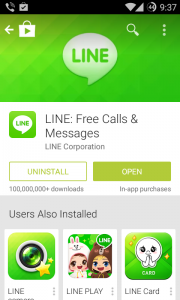 1)    Install Line via application Playstore. I'm showing via Google Playstore.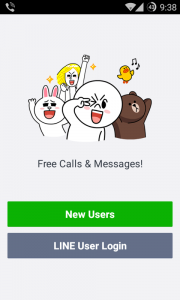 2)    Wait for the installation, Open the application, for the first time there will be two options NEW USER and LINE USER LOGIN. If you are a new user then click the NEW USER option. Otherwise, add your existing account.
3)    After selecting the NEW USER option, Line will ask your number and your location for verification purposes. Carefully enter the correct one , People will search you via your phone number.
4)    After the phone number verification, the next page will be term and condition page, readout the terms carefully If you will be agreed than click on the AGREE WITH TERMS.
5)    Now you have completed your verification. On next page auto add friends option is available, you can enable it. All the pic and video you share will be safe and secure. Line will automatically syn your device contact links and automatically added these to your friends list. You can also change these settings in SETTING >> FRIENDS on your Line application.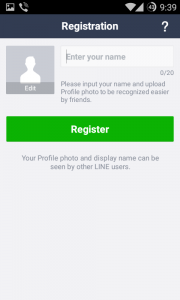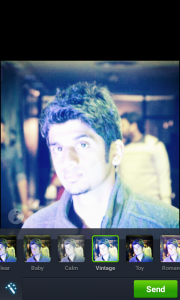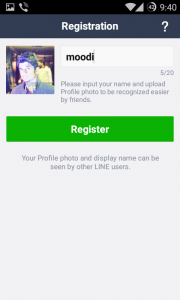 6)   Now you need to set your profile picture on next page and your Name for your profile. This name and profile will be for public view. For profile picture customization Line app have a quick picture editor option shown in the picture above, through which you can apply different filters on to the image to make it more creative for profile picture.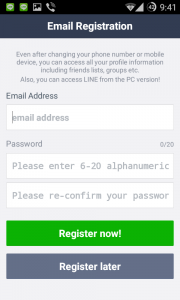 7)   The last step is required to make a Line account. Email verification is very important, enter your email in to the fields and enter password. After that you will receive and verification email, just enter the confirmation code, resend an email option is also available.
Now you have made your account for Line, very simple not too much difficult. Use Line to make free calls with your friends and family.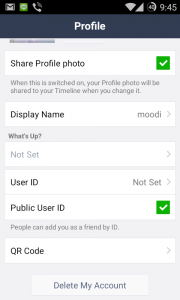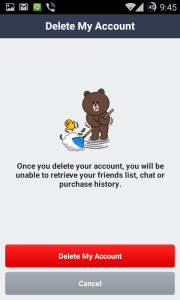 To delete Line account all you need to go the profile option and below you will see the delete account option. One you delete your account you will be unable to retrieve your friends conversations.