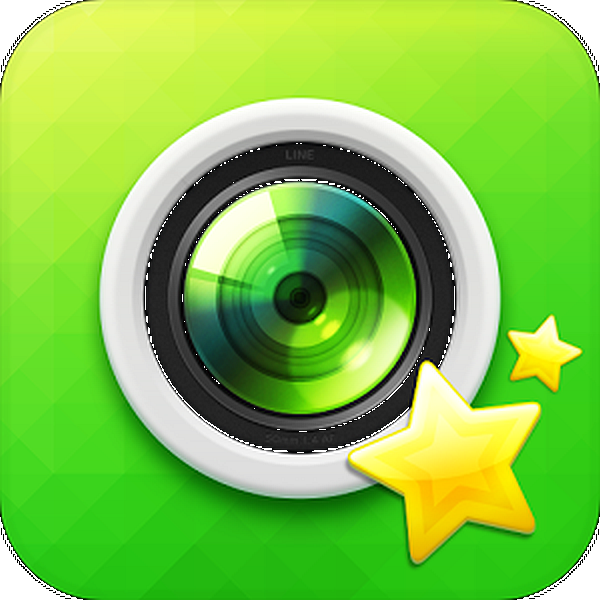 LINE Camera is a camera app, which has found more than 80 million users in over 210 countries around the globe. It has also received more than a whopping 100,000 reviews, which goes to show the immense popularity it enjoys, and consequently has been the top download in the Photography category of Google Play in 19 countries. This overwhelming response to the app has been because of the wealth of features it provides to its users. In fact, this official camera app from Line has made it an exciting activity to liven up images and then share them with others on a variety of sites such as Facebook, LINE, Twitter, and various other such social networking platforms.
LINE Camera app Features
LINE Camera app provides exhaustive list of features to its users, right from the time of capturing the snap to its editing and finally sharing on the web. The camera features available on this app include the option to capture photos in either of the 1:1 or 3:4 aspect ratios. Moreover, other features such as the Touch shoot and Self-timer makes it more convenient for the users. This app even provides the Silent shoot mode on a number of devices, while users can also choose from the Grid or the Leveler display.
Users can accentuate the natural charm present in their photos by using the Beauty features, which makes it much easier for them to adjust the brightness and smoothness of skin for that flawless look. In fact, users can adjust the balance in a wide variety of small details with simple taps. Users can also erase various blemishes and dark circles from the under-eye portion, and even opt for authentic looking eye enlargement feature. Finally, users can also slim certain parts of the photo with consummate ease.
The availability of a wide variety of Decoration features includes over 5000 stamps, 100 stamps, 30 filters, 200 different brushes, over 100 fonts. The inclusion of more than 5000 stamps include the ever popular LINE stamps and a collection of over 100 different variety of fonts and frames makes it more popular among the users. Moreover, the developers add stamps drawn by famous illustrators and featuring new characters every week to this collection. In addition, the presence of highly customizable filters allows the users to make their photo look just the way they want them to look. Finally, the ease with which users can share their photos on social networking sites seals the deal in favor of LINE Camera app.