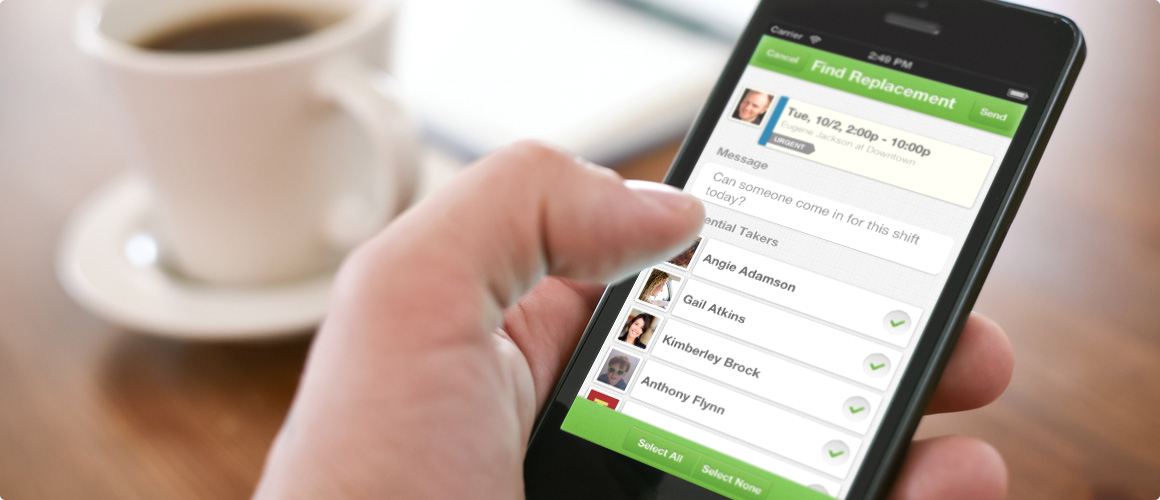 Line App is an instant messaging app which is designed to offer a mix of social, voice and text functions in one neat package. Line App is one such feature-loaded app that supports all leading mobile platforms. Built by the Japanese arm of Naver, the application has been fairly popular in US, UK, China and other south-east Asian countries.
This app was bom as a means of communication when a disastrous earthquake hit Japan and devastated its communication system. It recently entered the Indian terrain (developed by Line Corporation, Japan). We have tested Line for the Android platform. Read on to know how it fares in the fierce competitive space of socially-inclined instant messaging apps.
Line App Interface
Unlike WhatsApp, which comes with absolutely no frills, Line has a comprehensive set offeatures. In spite of being loaded with features, the user interface of the Line app is pretty neat The homepage clearly indicates that Line is a social messaging app with sections like Friends, Timeline, Chats and More. Under "More", one will find settings, series of games (each game needs to be downloaded seperately from the app store), Sticker shop and Line Camera (download seperately). Icons for Line games and Line Camera are integrated Withih the app. Once you click on them, the app will re-route
users to the app store to download them.
Call and message interface
To begin with, one can edit the user profile by choosing the display name and uploading a display photo. However, just like Facebook, there is a cover image ih addition to the display photo. However, it is automatically set by Line with a random image. There's an "add a friend" icon on the upper right corner of the homepage. This icon opens up to a comprehensive page to guide and allow users to add friends and create groups. Here, you will also find Options like "Shake it" and "Barcode scanning". The "Friends" section automatically populates with all your friends who are using the Line app. Others can be invited via SMS or email. Once you tap on a name in the "Friends" section, the pop-up box shows options to chat or make a free phone call to that person. The interface also shows the Timeline section, which lets you create posts and also view posts submitted by your friends.
The messaging interface has been kept minimal with a row of icons on the lower side of the screen. The "+" icon is to add photos, videos, contact info of share location, followed by the emoticons icon (this icon also includes emojis, stickers and emoticons) and call button. On making a call, the interface shows mute and speaker Options.
All in all, the interface is slick and straight forward. Navigating across the app won't be a problem, and one will easily and quickly get a hang of it.